Thank you for visiting us online!
Welcome to The Church of Jesus Christ in Dyersburg, Tennessee. Thank you for taking time to visit us today!
people have visited this site.
View site information
We have just added new pictures to the photo gallery and encourage you to take a look at them. They include our fall yard sale fundraiser, men's work details for sealing the church parking lot, and the most recent, a soup dinner / volley ball outing. There is a place for you in upcoming photos, and in the church as well. Come and find your place in life in the Lord.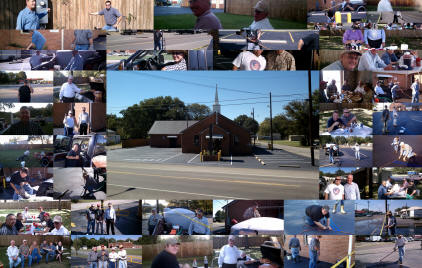 eDevotional Sign-up
The eDevotional is a weekly e-mail sent out by our pastor, Bro. Mickey Dodd. more details